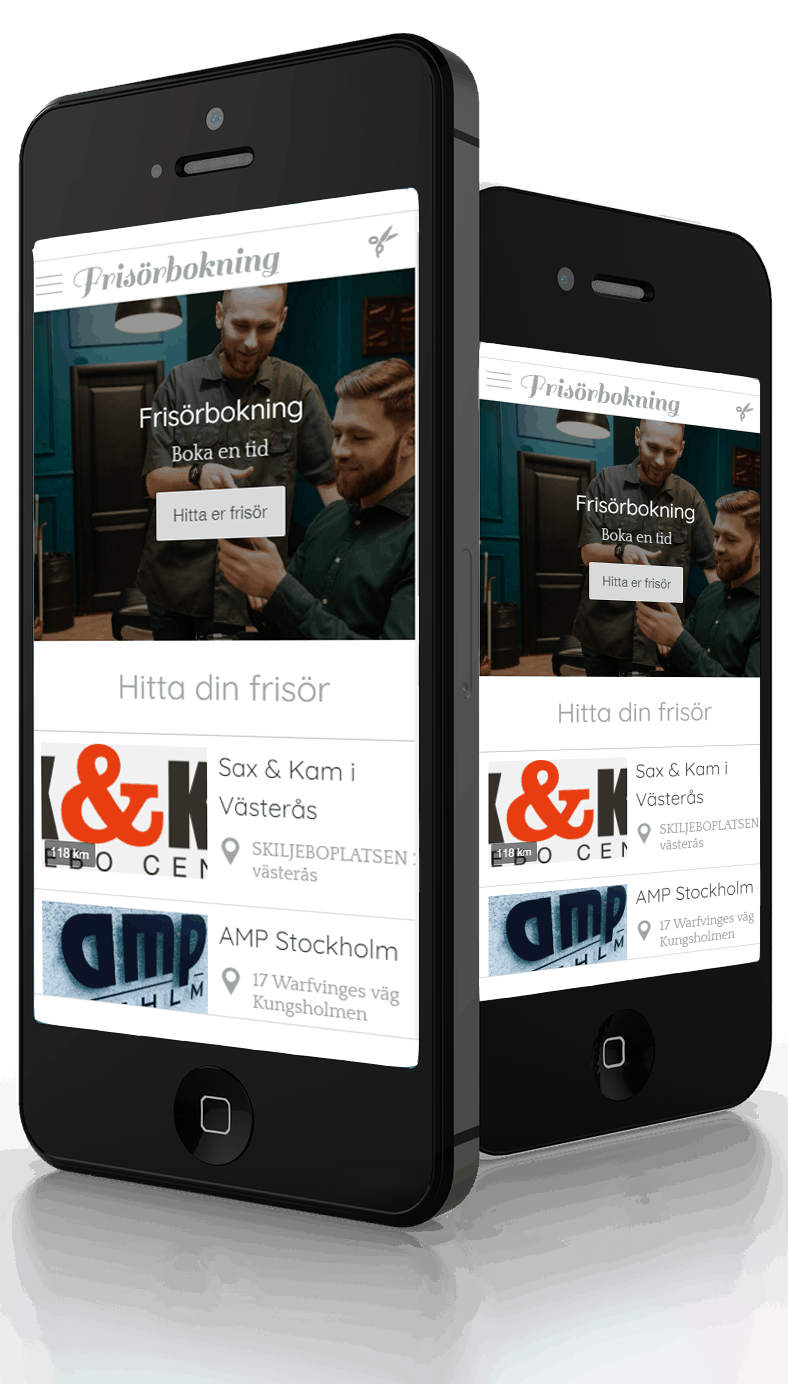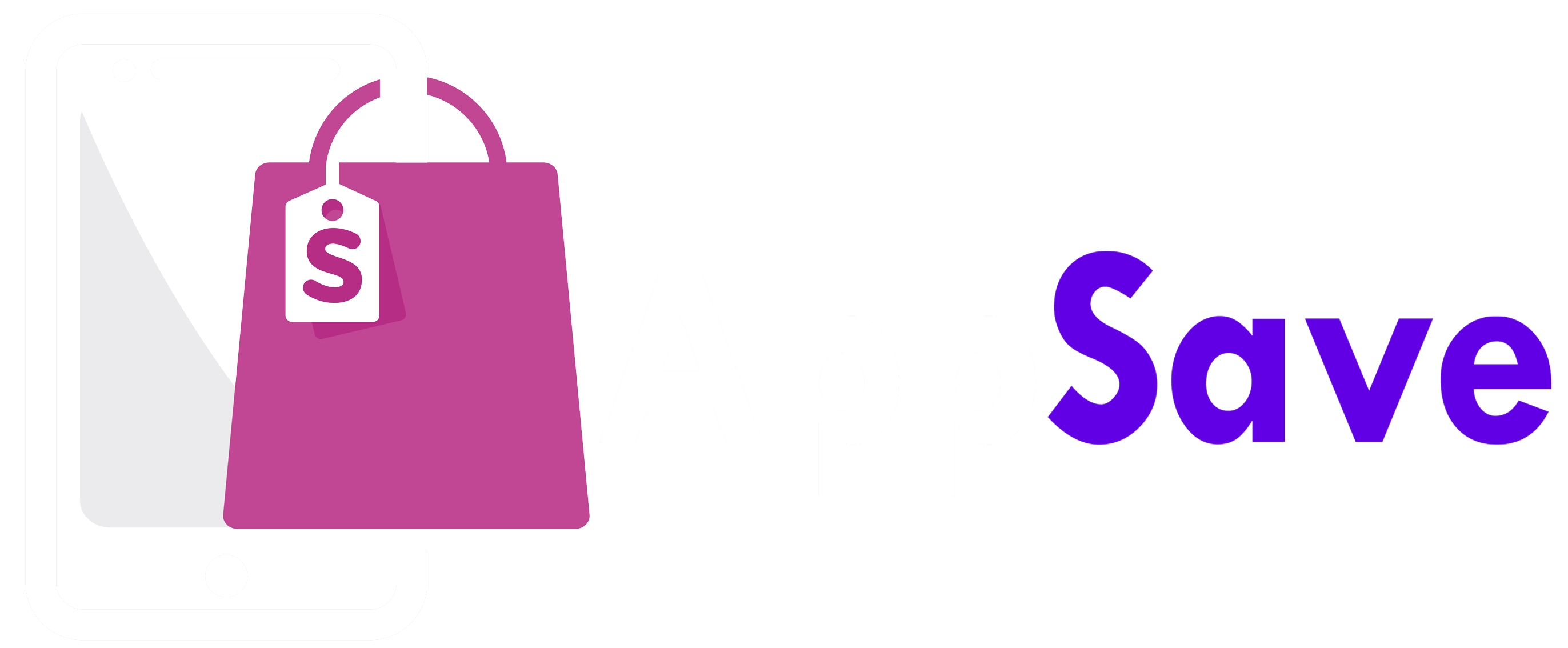 Create apps without coding
Endless functions for your business
CREATE YOUR MOBILE APP WITH EASE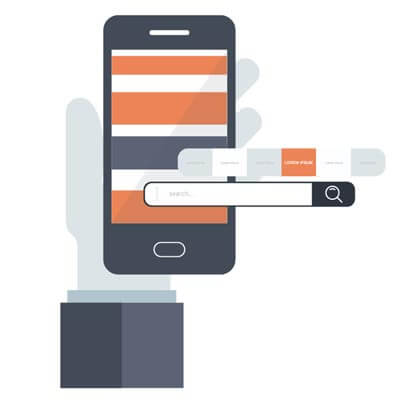 CHOOSE A TEMPLATE
Start your appbuilding from one of all our templates. We have apptemplates for all niches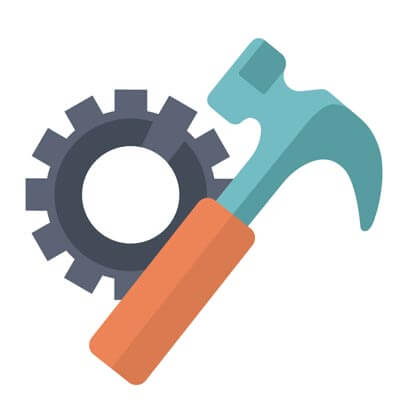 DESIGN YOUR APP
Make your app beautiful with colors and images. Design sectors and contents of your own choice.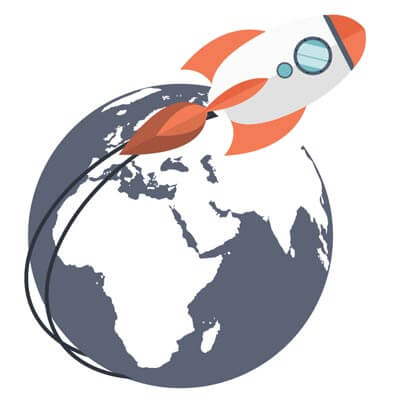 PUBLISH
Upload your App on Google Play and iTunes AppStore. Our AppBuilder let you do it with ease.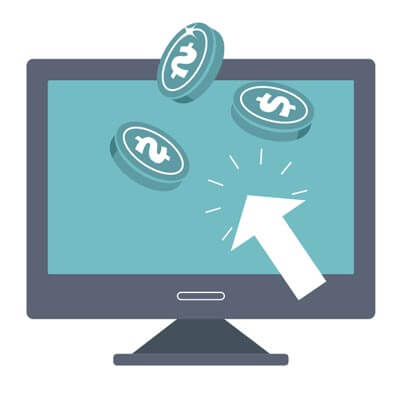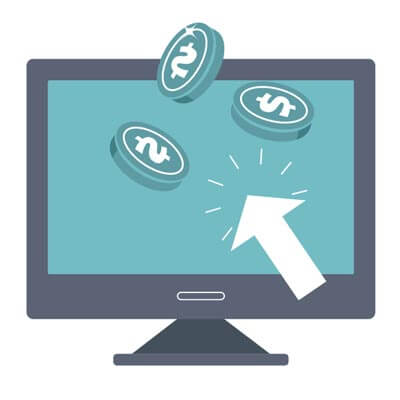 MANAGE AND MARKETING
Update your App and engage your clients with loyalty cards, cuponds, push notification etc.
De viktigaste funktionerna för att skapa er app
Komplett med alla funktioner för att bygga er app
Appsave erbjuder nästan oändligt med möjligheter för att bygga en app
Skicka notiser till era användare om erbjudanden, rabatter eller annan information.
Använd kartan som ett medel att engagera era användare och kunder
Videofilmer används som aldrig förr, utnyttja det och ladda upp i er App
Intern chatt-funktion inom ert företag. Ordning och reda på er kommunikation.
Möjlighet att addera funktionaliteten hos alla wordpress-plugin till er app
Sprid ert ord genom en podcast app. Möjligt att spelas upp i bakgrunden.
Bygg er App själva eller låt oss utveckla appen åt er.
– till en bråkdel av priset en apputvecklare skulle kosta.
1. Design
Vi kontaktar er och diskuterar fram en lösning till er apps funktioner och utseende.
2. Bygga appen
Vi använder era önskemål och utvecklar appen med fokus på er verksamhet.
3. Publicering
När ni är 100% nöjda med er egen App är det dags för publiceringen.
Anlita våra Appbyggare och spara tid för 100 % fokusering på er egen försäljning
Svar på vanliga frågor om att själv bygga en app
Fler frågor och svar hittar ni på vår sida FAQ. Hittar ni inte svaret på vad ni undrar, kontakta oss
För att utveckla en App med oss köper ni helt enkelt ett medlemskap, per månad eller per år. Så snart vi har öppnat ert konto skickar vi de nödvändiga uppgifterna till er (inom 24 tim)
Ni kan ha er App färdig på några timmar tack vare de förberedda bilderna, mallarna och funktionerna. Dock beror allt på hur pass förberedd ni är och hur noggrant och avancerat ni vill gå för att undersöka alla möjligheter vårt app byggar program ger.
Ni kan när som helst kontakta vår support. Vi svarar inom 1 timme på kontorstid och inom 24 timmar övrig tid. Dessutom finns det mängder med instruktioner och guider samt videofilmer ni kan titta på som visar funktionaliteten på vårt appbyggar program. Dessa uppdateras och kompletteras hela tiden.
Skapa er Egen App för er verksamhet nu!